NOTE: Due to popularity of the club, We are no longer accepting new members to the club.
However we have started a new toastmasters club, that meets at the same venue on Tuesdays, toastmasters.london
or you can join the waiting list for the Monday club Waiting List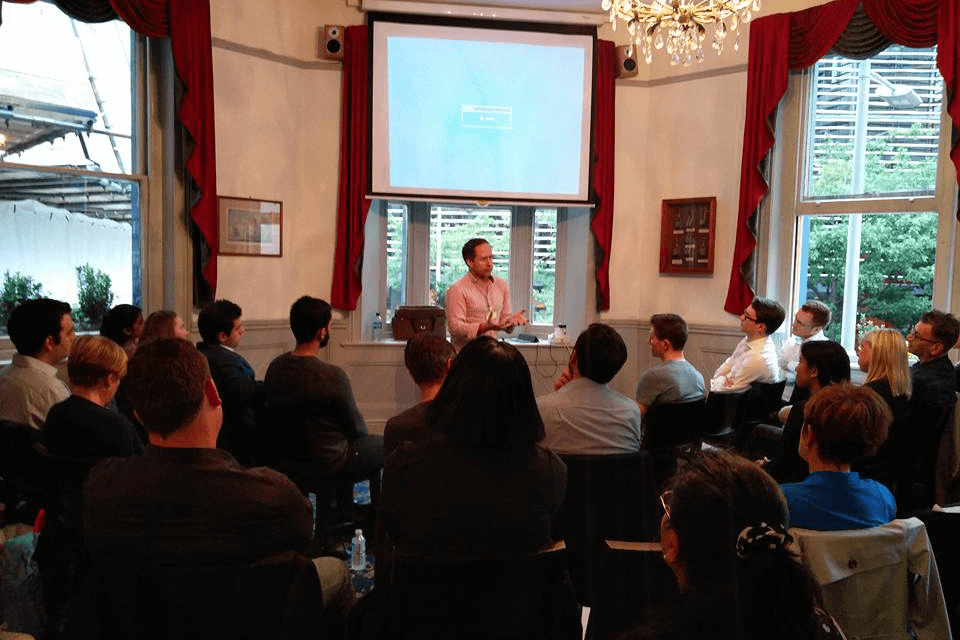 About Us
Find out about us, what is Toastmasters and about our meetings.
Learn More
OUR VISION AND MISSION
Find out about our vision and mission.
Learn More